ODP One-day Cricket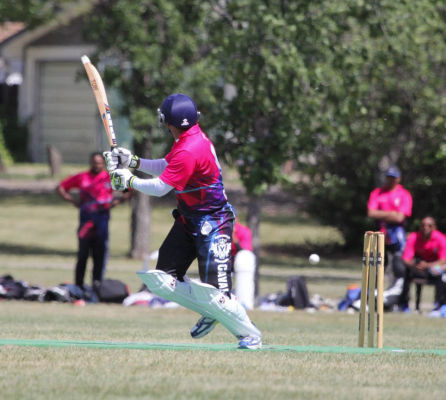 Cavaliers Sports & Social Club has two teams competing in the local one-day cricket league. In Saskatchewan one-day games are refered to as ODP and consist of 40 overs. Teams from accross the province compete in two divisions.
ODP is currently the longest fromat of cricket played competatively in Saskatchewan. Each game usually takes around 8 hours to complete.
Some of the cricket clubs in Saskatchewan don't complete in the ODP league. As such members from other cricket clubs in Regina will often play one-day cricket with Cavaliers. We welcome new players, so if you are interested in playing one-day cricket in Regina, please don't hesitate to reach out to us today.
---