Twenty20 Cricket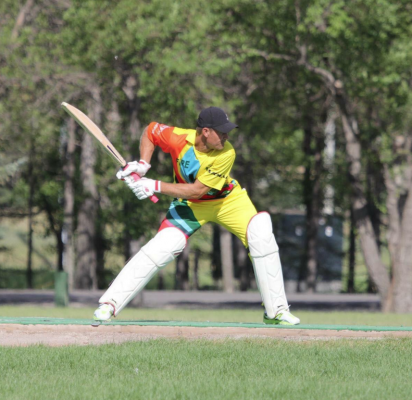 Cavaliers has multiple teams competing in the local Twenty20 Cricket League.
Twenty20 cricket, sometimes written Twenty-20, and often abbreviated to T20, is a short, action-packed, form of cricket. It was originally introduced by the England and Wales Cricket Board(ECB) in 2003 for the inter-county competition in England and Wales. In a Twenty20 game the two teams have a single innings each, which is restricted to a maximum of 20 overs. Together with first-class and List A cricket, Twenty20 is one of the three current forms of cricket recognised by the International Cricket Council (ICC) as being at the highest international or domestic level.
A typical Twenty20 game is completed in about three hours, with each innings lasting around 75–90 minutes and a 10–20-minute interval. This is much shorter than previously-existing forms of the game, and is closer to the timespan of other popular team sports. It was introduced to create a fast-paced form of the game which would be attractive to spectators at the ground and viewers on television.
If you are interested in playing T20 Cricket in Regina, please don't hesitate to contact us today.
---