2014 Cavaliers Outdoor Season Registration NOW OPEN!
---
---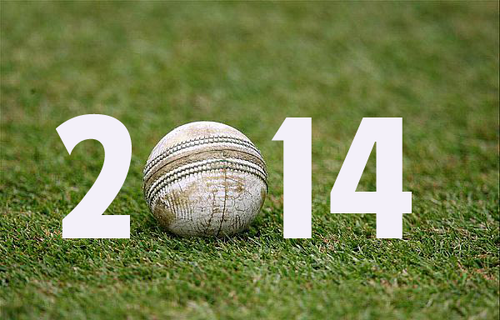 We are now accepting applications for membership for the 2014 outdoor season! We call on all our existing and new members to join the club, and take your team to the next level.
The Cavaliers have enjoyed a loyal membership, and we are thankful to our friends/teammates.
Membership Deadline: March 1, 2014
Fee Structure:
Regular Member: $160
Student/Practice Member: $70
**NOTE: FEES MUST BE PAID BY MARCH 1, 2014**
Your name will be removed from the team list if fees are not paid on time.
Please CONTACT US with your intention to join. We will hold a spot for you if you respond. The roster will fill up quick. We advise you to respond as soon as possible!
---