Cavaliers celebrating 40 Years
---
---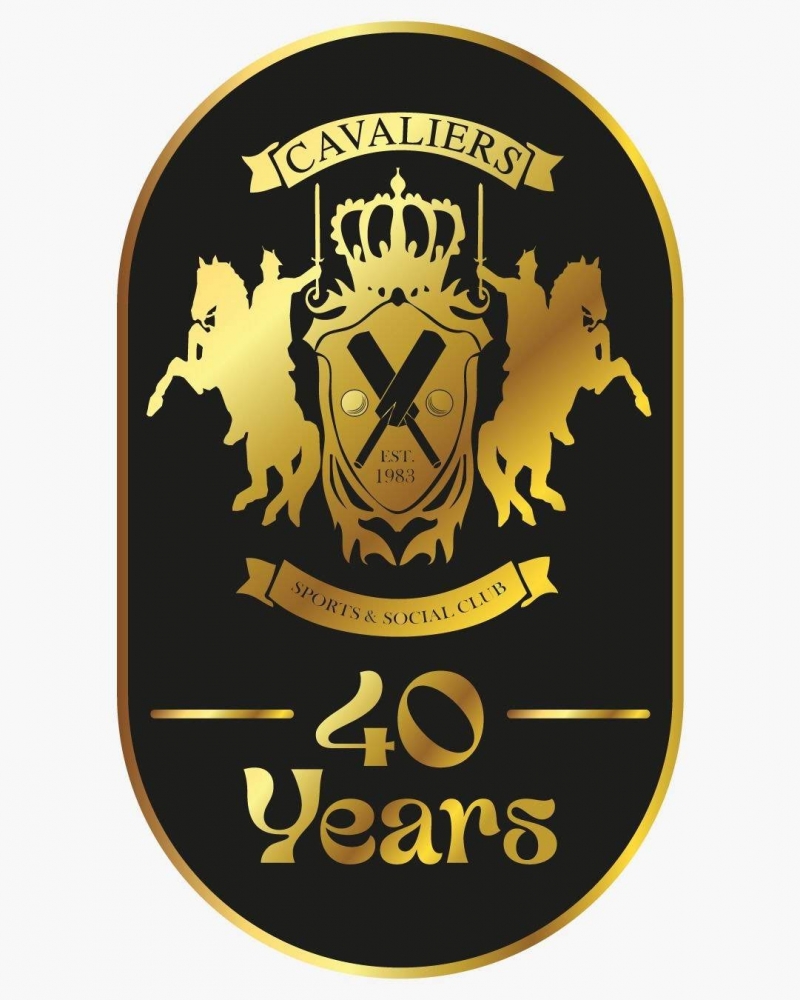 Cavaliers celebrates the 40th year of existence
All the Cavs are over-joyed by the 40-year anniversary that the club marks this year in 2023. Starting from its humble beginnings in 1983, when the club first formed its roots, and when cricket was just starting out in the city, the club has come a long way. As per founding members, the club has had a fair share of name changes over the course of its 40-year history, but it now etched deeply in all of the Regina cricket fraternity as the one and only Cavaliers!
Speaking of name etching, what a way to celebrate this landmark would be, when its premier division team, ICE would be participating in this years' Western John Ross Robertson championship hosted by Cricket Canada. Not only, it would be the first time that Cavaliers will be participating in this prestigious tournament.
In celebration of 40 years, the club is proposing to release a commemorative logo this year on their uniforms. These jerseys would be one to savour for long!
---