A few reasons why Cavaliers SCC is the most progressive cricket club in Regina.
---
---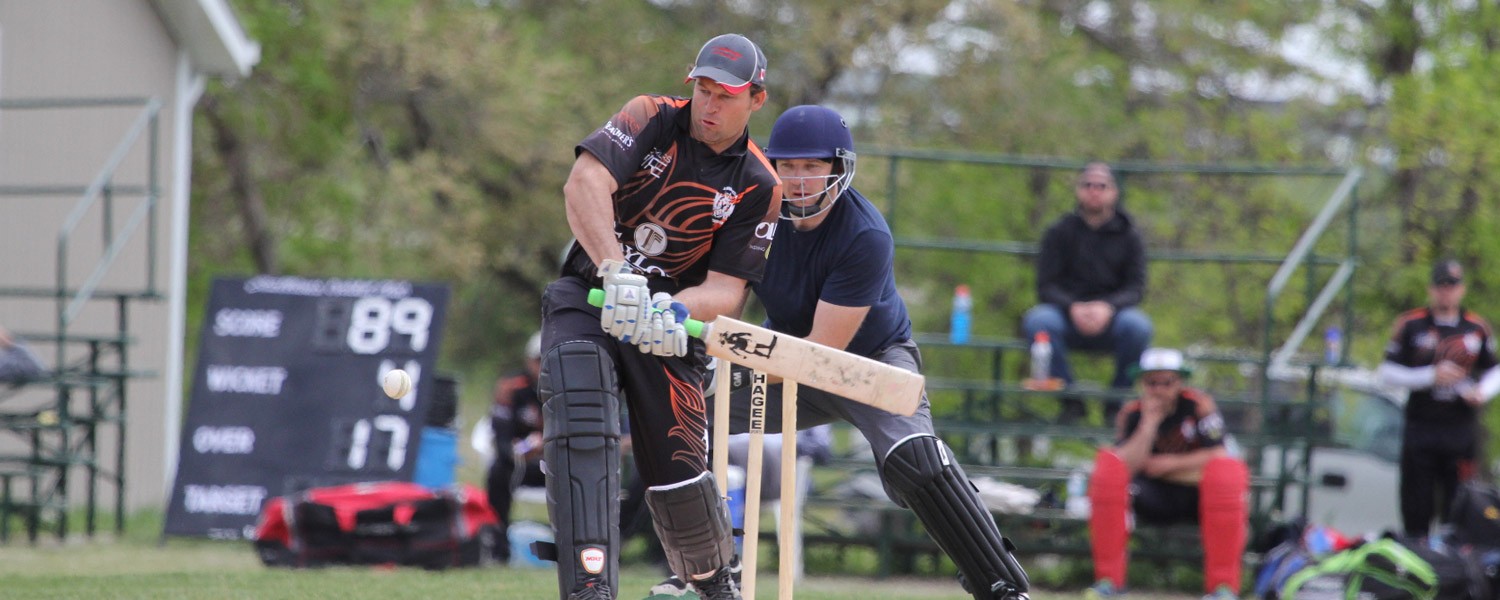 Cavaliers Sports & Social Club in Regina has always been pretty progressive. Our founding members were some of the first guys to start playing competitive cricket in Regina during the 1980s. In fact, being quite progressive is what makes the Cavaliers so appealing to new players looking for a cricket team in Regina. Here are a few good reasons why we are considered the most progressive cricket club in Regina.
We were the first cricket club in Saskatchewan to register multiple teams.
In 2014 we introduced two Cavaliers teams: Fire & Ice. The next year we added a third, Cosmos. Each team has approximately 20 players and all three teams have ODP and T20 squads. So technically, we have 6 teams if you consider ODP & T20 squads as separate teams.
Cavaliers' cricket players come from all over the world.
We welcome players from all over the world. We don't care where you come from or what your religious or cultural background is. As long as you like to play cricket, and you enjoy socializing, you're welcome in our club. We currently have players from 7 different nations including: India, Pakistan, South Africa, Australia, Jamaica, Bangladesh & even Canada!
We offer FREE cricket lessons to kids of all ages.
Thanks to the financial support of SaskTel, we have started offering free cricket lessons to boys & girls of all ages in Regina. Every Monday evening the Cavaliers teach kids the cricket basics, including: how to catch a ball, swing a bat, and various bowling techniques. Our fun, new kids academy is open to all boys and girls wanting to learn how to play cricket. Heck, we're even teaching parents how to play!
Click here to learn more
.
We were the first to get a Regina cricket game broadcast on TV!
After months of negotiations and planning, Cavaliers, in partnership with Access Communications, managed to broadcast one of our cricket games (Cosmos vs Lions) on TV. As far as we know, this is the first time a Regina cricket game has ever been broadcast on television! For those of you who missed the broadcast, we plan to share the entire game online. We are also working with Access Communications to broadcast more cricket games next year.
We are the first cricket club in Saskatchewan to build a private cricket field.
Earlier this year the Cavaliers managed to secure approximately 6 acres of farm land just outside Regina, near White City to build a private cricket field. With the help of our neighbours and the local Rural Municipality: we are happy to report that our field has been leveled, fertilized and seeded! Next spring we will start the construction of an artificial turf pitch. Our goal is to have the field ready for practices, friendly & invitational games, as well as tournaments by next year!
---