Cricket introduced to Yorkton by Cavalier Sports Club
---
---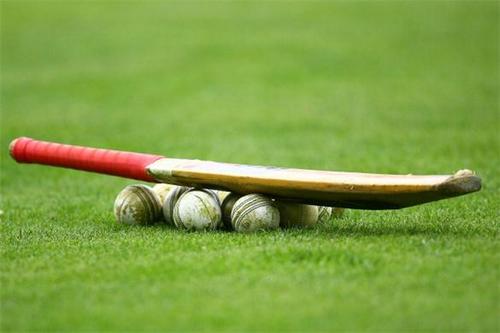 Yorkton has seen several new sports introduced to the area recently through clinics, development of league play and in the case of disc golf setting up a nine 'hole' course.
Family cricket was offered at the Gallagher Centre Flexihall over the weekend by the city recreation department and the Cavalier Sports Club from Regina.
Club captain Nauth Ramoo says the club was invited by Stephanie Lockhart, Yorkton Urban sports coordinator to conduct the clinic and promote the sport.
Cricket has been played in Saskatchewan since the 1930s, says Ramoo. It began to grow in the province over the past four or five years to the point where there are six teams in Regina and two in Saskatoon. The sport is pretty popular in B.C. Alberta and Ontario. "Believe it or not, cricket is the second largest team sport in the world behind soccer," Ramoo claims.
The first international cricket game was played between the United States and British colonial Canada on September 25, 1844. "As usual the Americans billed it as the Americans versus the British Empire's Canadian province. They lost, of course," Ramoo notes.
The second international game was played between Australia and England in 1877. "It took them 48 days to travel by boat from Australia to England to play a five day game," he adds.
Story Published by yorktonnews.com on June 16, 2011| written by Alex Morgotch
---