CBC: Group wants Regina tennis courts converted for cricket
---
---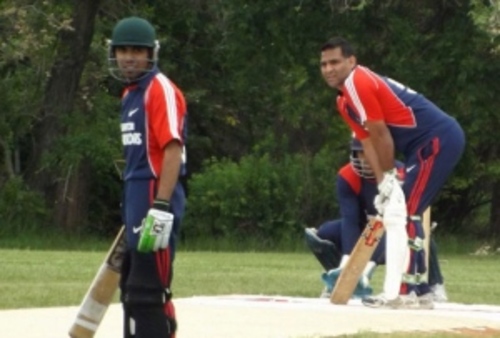 The Saskatchewan Cricket Association wants to convert some City of Regina tennis courts into batting cages for cricket players.
It's another sign of changing demographics in the city. Regina is seeing more immigration from countries where cricket is a huge sport.
At the same time, tennis isn't quite as popular as it used to be and in recent years the city has been taking some of its crumbling courts out of circulation.
It says it is open to converting some of the lower-quality courts to other uses, such as skateboard facilities.
Now the cricket association wants to convert the tennis courts at Mount Pleasant Sport Park into practice batting cages.
It says it will pay for the conversion and won't disrupt activities in the rest of the park.
The city wants to know what the public thinks. People can email their ideas to the city at
---