Winter Indoor Cricket Practice
---
---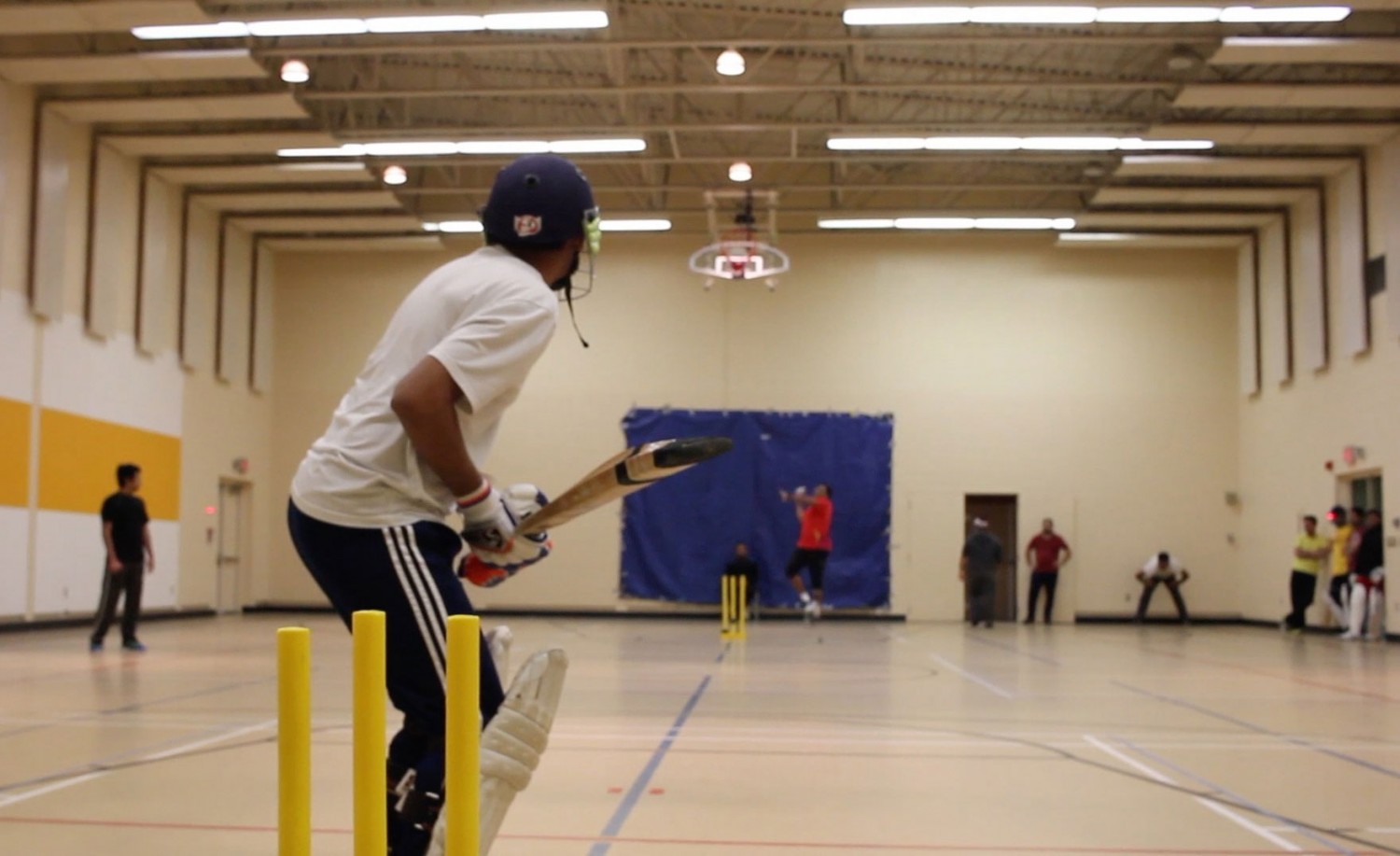 Let's face it, winter in Saskatchewan sucks! Just because it's cold outside doesn't mean we're going to hibernate. Instead, we're practicing indoor every Saturday evening, until the snow melts.
Whether you're an existing member of our club or a new player, join us this Saturday at the South Leisure Center, located at 170 Sunset Drive in Regina for Indoor Cricket Practice.
We start at 8pm and will practice until 11pm. If you can't stay the whole time, let us know so that we can make sure to give you some batting practice before you have to leave.
If you're new to Regina's cricket scene, looking to possibly join our club, click here to let us know you're planning to join us. New players are very welcome!
The cost to take part is only $10/per session, or you can pay $100 (paid before Feb 15th) for all/remaining sessions. You can pay in cash or by credit card at practice.
Equipment will be provided. So if you don't have your own cricket equipment, don't worry. All you need to bring is your own abdominal guard.
---