Know Your Team-mate No. 4 - Herry Himanshu
---
---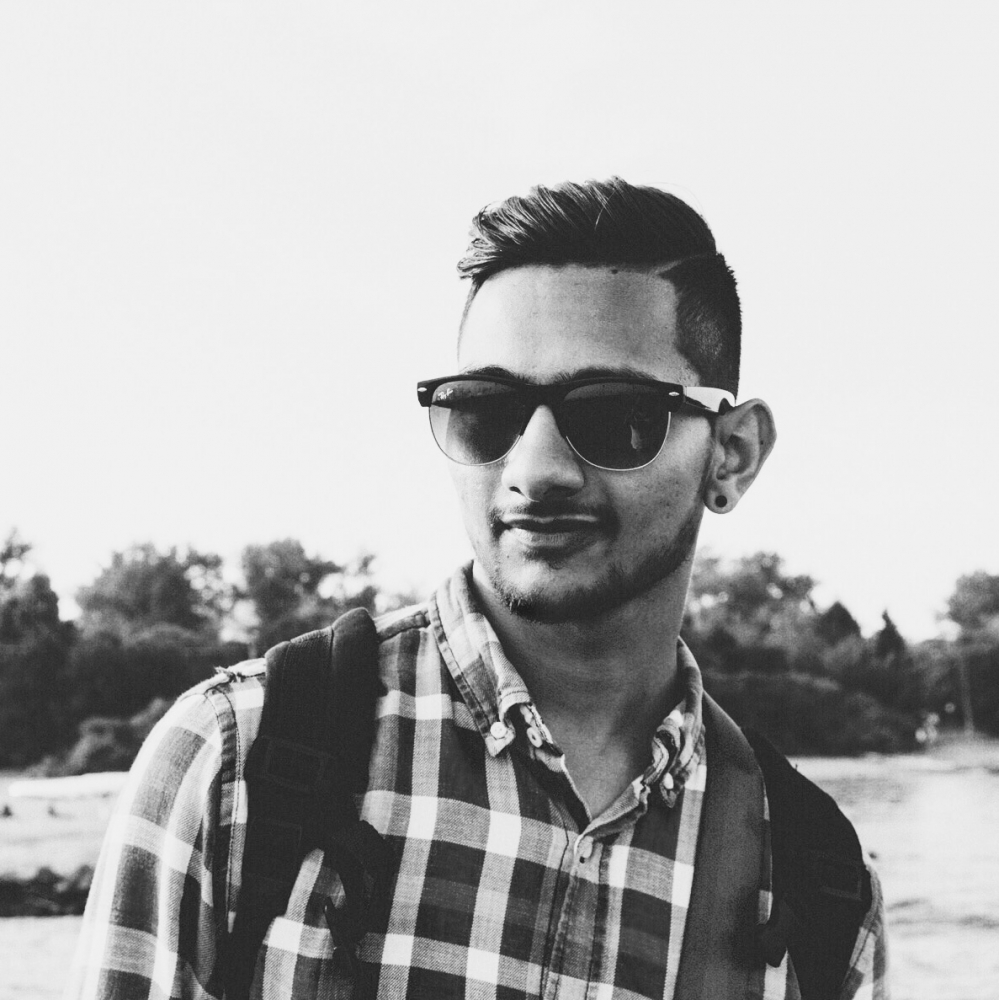 After a bit of a hiatus, the 2018 edition of "Know Your Team-mate" is back with a new author but the same reveal all attitude.
This week we meet ICE's Glen McGrath clone - Herry Himanshu. Herry joined with the club in 2016, after skipping the 2016 season, he became a regular member of the ICE T20 in 2017 and was part of the Championship winning squad last year! Check out his answers below;
Where are you from?
Born and raised in Patiala, India - Living in Regina for about 5 years now.
When did you first start playing cricket?
About 10 years old.
What is your favorite food?
Poutine and Paneer Tikka Masala !
If you could have any "one" superpower, what would you choose?
"Flash-like" Super Speed.
What's your one hidden talent?
Photography (although, not that hidden really)
If you could spend a day with a Cricketer, past or present - who would you chose?
Just to hang out - Glenn Maxwell
What has been your most memorable personal Cavaliers moment so far?
Being part of the T20 Cup winning team last season [2017]
What do you like most about being a part of the Cavaliers?
The strong friendly bond between all the players and management
---