Meet The Cavaliers Cricket Club's Leadership team for 2014
---
---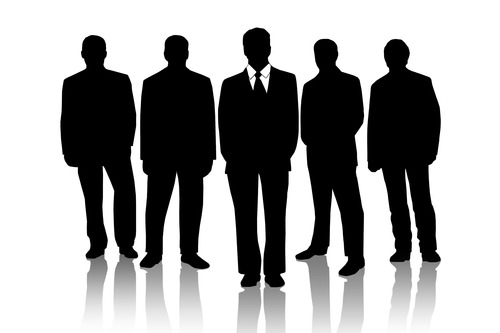 At the Cavaliers club, we believe in democratically electing members to the club executive. The executive members are responsible for leading the club in all off-the-field matters. Our executives for the 2014 season are:
Richard Singh - President
'Richie' has been a part of the Cavaliers since the 80s. In his role as President, he will be over-seeing all the operations of the club. Apart from his left-arm long hops and presidential skills, Richie is know for his excellent BBQing abilities.
Jaco van Heerden - Vice President
Jaco aka Jack aka Jackie is the first South African to play for the Cavaliers. As Vice President, he assists Richard in various tasks associated with running the club. He is also our resident graphic/web designer and manages the Cavaliers' online presence. It is rumoured that he bats with his custom-made long handle, long blade bat to compensate for other shortcomings.
Khurum Hussain - Treasurer
Khurum or 'Sam' is in charge of the club's finances. Originally from Karachi, Pakistan, he has been with the Cavaliers since the 80s. Known for his tremendous pace and fiery attitude, club members have always maintained that he is a great bowler.....for his age.
Tejas Chitre - Secretary
Tejas, lovingly called Muscles is the club secretary this year. He has been with the club for 2 years now and as such, is the newest executive member of the club. Sources close to Tejas, who chose to remain unnamed, have reported sightings of crates of Muscle Milk in the trunk of his car.
We wish the executive all the best in 2014, and hope the club is successful in all it's endeavours this year. Thanks for all your hard work guys!
---