RCA Announces Super Six Tournament - 19-20 Sep in Regina
---
---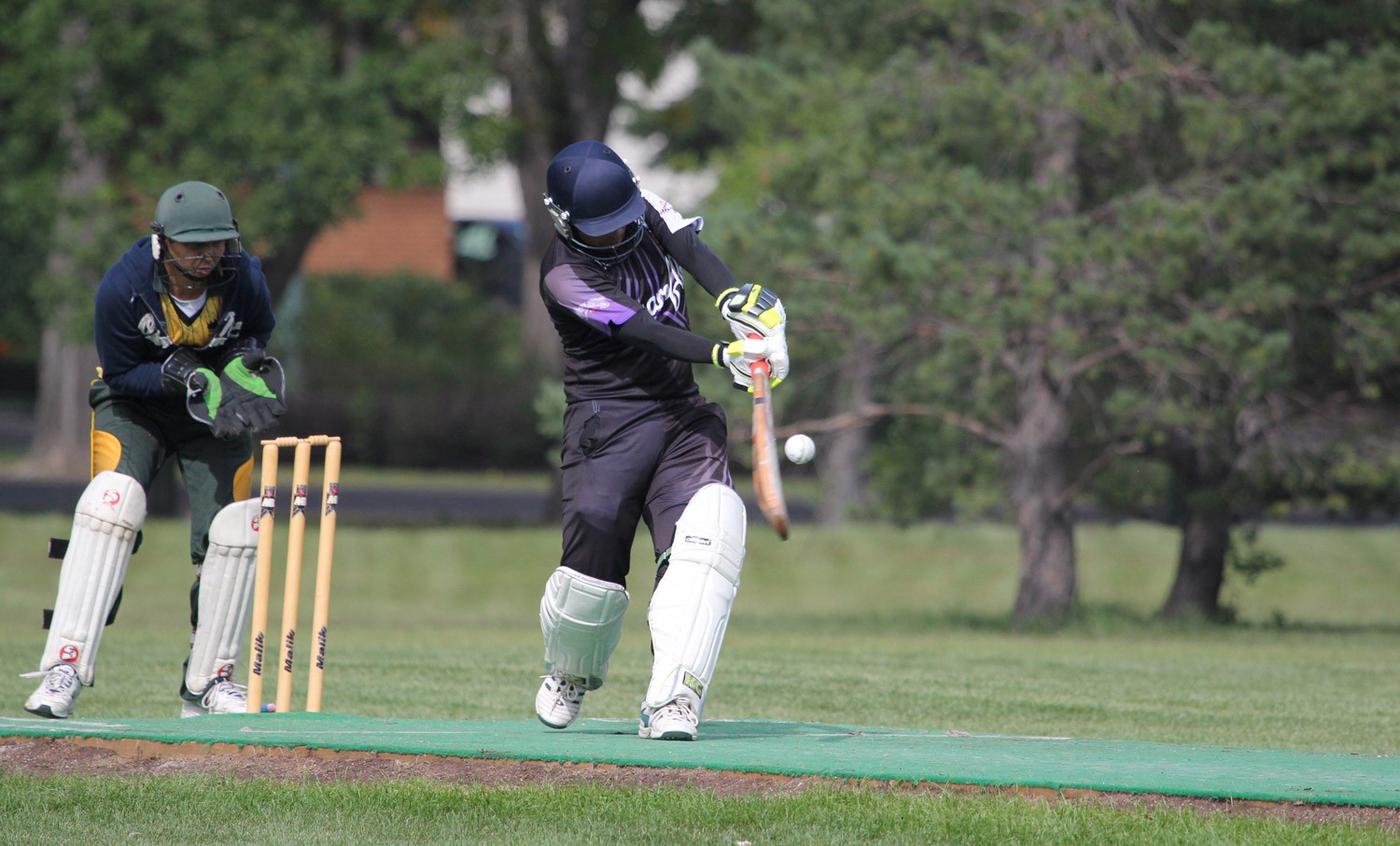 RCA is organizing a super six tournament for our cricket community to have some fun at the end of the season and to promote cricket in Regina. The details are as follows:
When: September 19 and September 20 (Saturday and Sunday)
Time: 9 Am to 6:30 PM.
Highlights:
Each team will get a minimum of three matches, five overs a side.
Refreshments will be provided.
Matches will be finished in one hour.
Forecast is for good weather (high of 16C) so we are expecting some good cricket.
In case of rain, cold or unforeseen issue, the tournament can be delayed.

Rules and Registration:
Registration Fee is $150.
Registration deadline is Sunday September 13 at Noon.
Payment can be made by cheque, cash or by email transfer to Regina Cricket Association.
Standard super six rules will be followed as described in the link below.
https://en.wikipedia.org/wiki/ Hong_Kong_Cricket_Sixes#Match_ rules
A complete list of rules will be sent later.
A maximum of 16 teams can register for the tournament. So please register as soon as possible.
A new ball will be provided to each team and all matches of one team will need to be played with that ball.
RCA will provide suitable balls for semi-finals and final.
Teams will be distributed in groups by a draw. Video of draw will be available for fairness. An exception can be made to accommodate out of town teams.
RCA reserves the right to change rules as it may see fit.
Prizes:
Winner Trophy and prize.
Runner-up Prize
Prize for Most Runs
Prize for Most Wickets
Prize for Most Sixes
Prize for player of the final.
Volunteers:
RCA needs volunteers for scoring, refreshment arrangement, boundary marking, umpiring (paid) etc. Please let us know if you would like to volunteer.
---