2017 RCA Super Six Tournament
---
---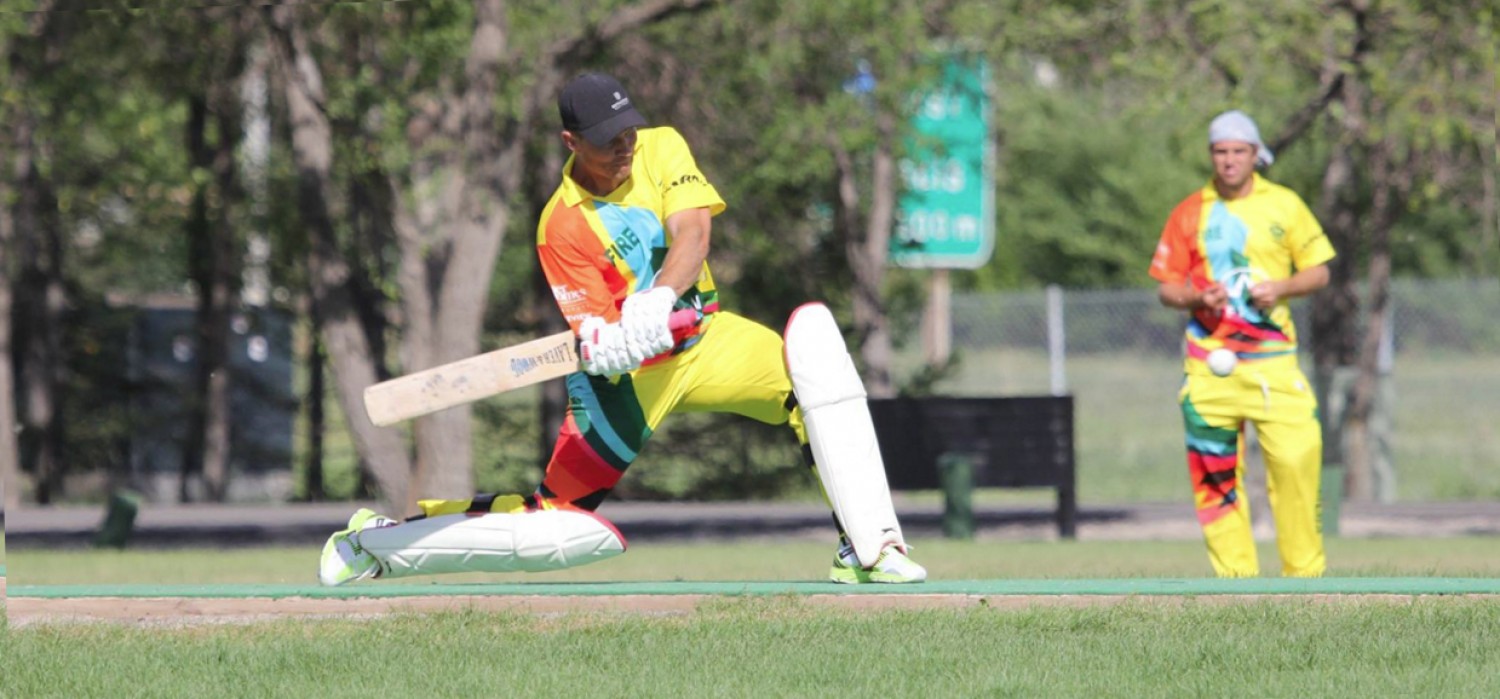 Attention big hitters! Regina Cricket Association (RCA) just announced it is organizing a Super Six tournament to kick off our 2017 Cricket Season in Regina, April 29 & 30, 2017.
Each team will get a minimum of three matches, five overs a side. Each matches will be completed in one hour.
Currently the weather forecast for the two days is for good. In case of rain, cold or any other unforeseen issue, the tournament may be delayed.
Refreshments will be provided by RCA.
There is a $150 registration fee per team. The deadline for registering a team is Sunday April 18 at noon. Payment can be made by cheque, cash or by email transfer to Regina Cricket Association. Only 16 teams can register for the tournament, so RCA is encouraging teams to register as soon as possible to ensure a spot.
Standard super six rules will be followed. Tournament-specific rules will be available prior to April 29th. RCA reserves the right to change rules as it may see fit.
RCA will provide each team with a new ball, which will be used for all team's matches. Suitable balls will be provided for playoff rounds.
Teams will compete in groups, which will be assigned by random draw. RCA will broadcast live video of draw to ensure fairness and transparency. An exception can be made to accommodate out of town teams.
Prizes will be awarded for:
Winner Trophy and prize.
Runner-up Prize
Prize for Most Runs
Prize for Most Wickets
Prize for Most Sixes
Prize for player of the final.
Volunteers are needed to help out with various aspects of the tournament. RCA needs volunteers for scoring, arranging refreshment, boundary marking etc. Please let RCA know if you would like to volunteer.
Umpires are also needed for the tournament. RCA will pay all umpires, however we are not exactly sure how much. Contact RCA if you are available to umpire.
Cavaliers interested in playing in the tournament should please let the club know.
For more information please contact RCA.
Related Video:
---