Official SCA Tape Ball Tournament
---
---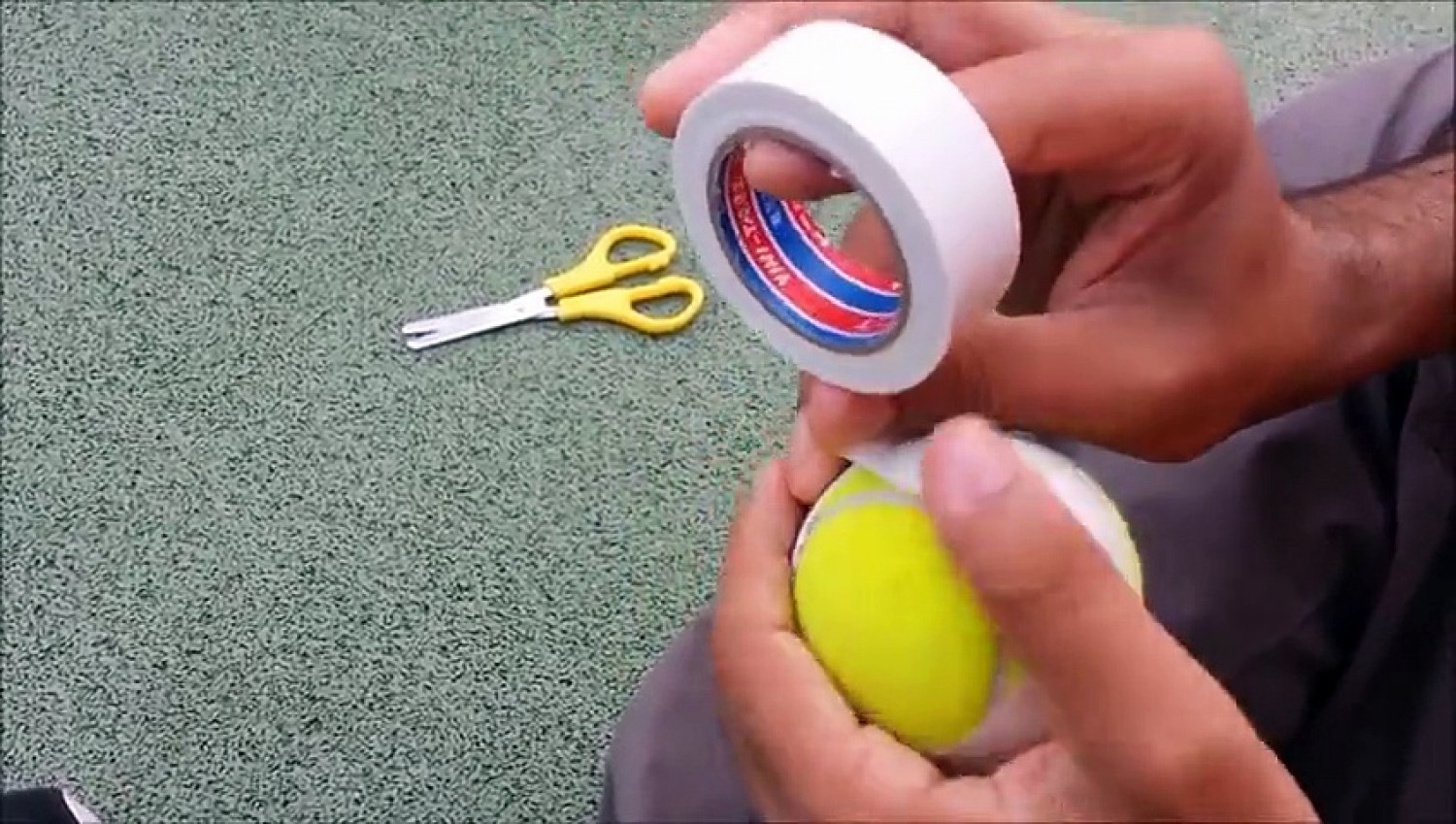 If you can't wait to play cricket next summer, Saskatchewan Cricket Association yesterday evening announced the launch of Saskatchewan's official indoor Tape Ball Cricket Tournament.
A total 8 teams will be allowed to register on a first-come-first-serve basis. The deadline for registration is coming up very quickly on December 22nd, 2016. The official schedule and rules for tournament will be supplied to the selected teams on December 24th. Cost to register a team for this year is only $400.
We invite any existing Cavaliers, or anyone looking for a cricket club in Regina to let us knowif they are interested in playing in this year's tournament.
An official e-mail with details related to team captains' responsibilities, player conduct etc. has been sent out to all SCA members. Let us know if you did not receive the e-mail, we'll be happy to forward a copy to you. Or if you have any question, comment below and we'll do our best to get you some answers
---