Registration for 2020 season is now open.
---
---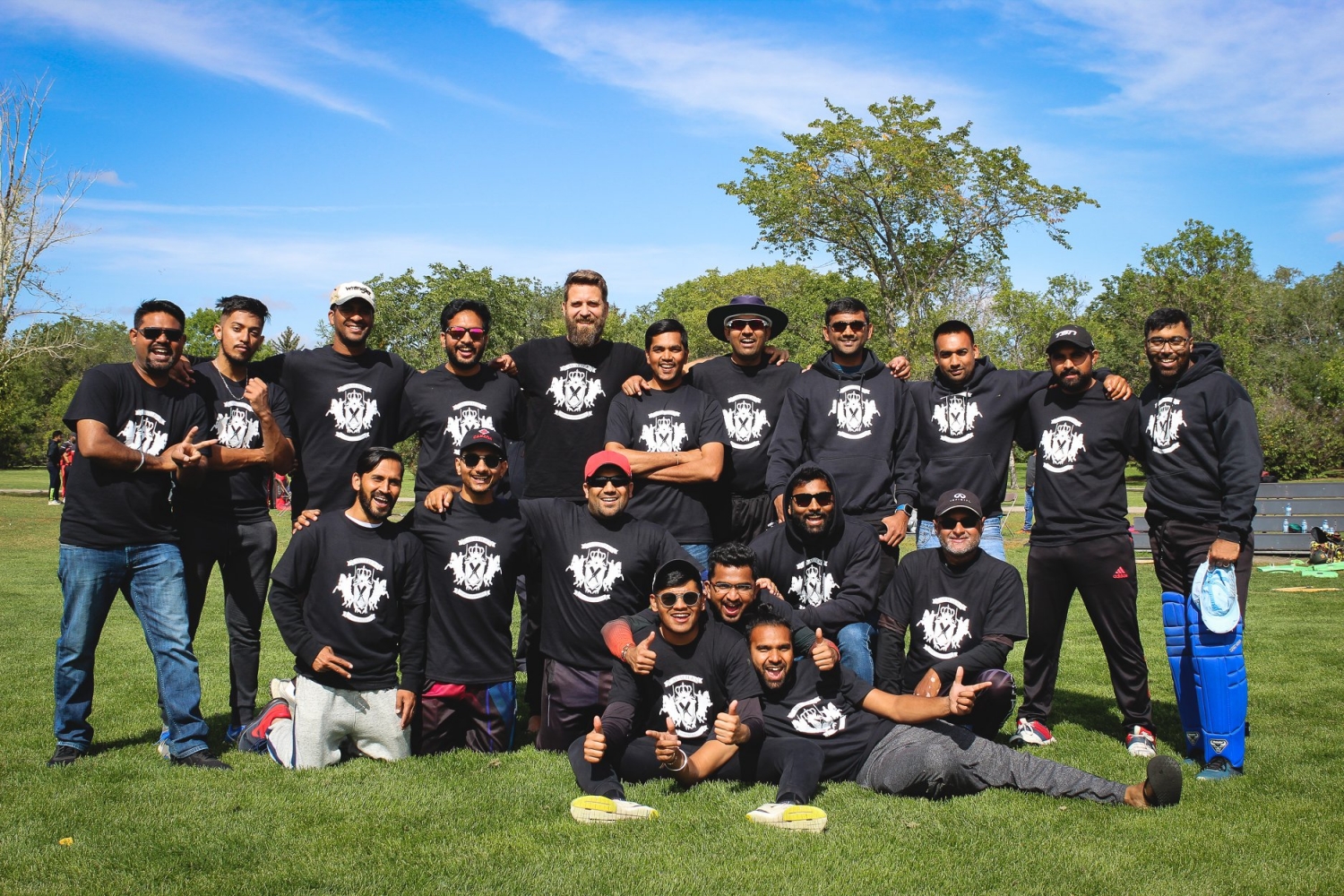 Registration for the 2020 Regina Cricket season is now open. We look forward to an exciting year ahead with you onboard !! Thank you to all who already have done registration.
A friendly reminder that the Indoor session is in full swing now. We do indoor practice every Saturday from 8 pm to 11 pm at South Leisure Centre, Regina, SK. If you haven't been out to the sessions yet and need more information; please contact us.
If you are a NEW PLAYER, We encourage you to get a feel for the club by attending one of the Indoor Sessions and meet the guys. Any questions you may have can also be addressed at that time.
ALL Payment is due on or before March 31st. Your registration is only confirmed once payment is received before the deadline.
2020 Season Dues are as follows;
$300 if you want to play all three formats (T10, T20 & ODP)
$275 if you want to play T20 & ODP (not T10)
$250 if you want to play either T20 or ODP
$250 if you are a student
$50 if you want to be a member at large (non-playing)
Registration can be completed by clicking this link:
Method of Payment:
For your convenience, the following methods of payments are available.
ONLINE: Visit our website or go to: https://reginacavs.ca/payment
E-TRANSFER: Process transfers to [email protected]
IN PERSON: Payment can be made to Richard or Prakhar by chq/cash/credit at the indoor sessions
About Us:
The Cavaliers Sports and Social Club originated in 1983 in Regina, SK. After going on hiatus during the early 2000s, the club was re-established in it's current form in 2010. All along, the club has stood to develop, promote and foster the game of cricket in Regina through competitive and social participation at all skill levels, by providing the opportunity to play cricket, keeping all members informed of the Club's policies/decisions and continually supporting Regina Cricket Association, Saskatchewan Cricket Association and Cricket Canada.
Learn more
---