Saskatchewan provincial T20 Cricket finals this Sunday at Douglas Park in Regina
---
---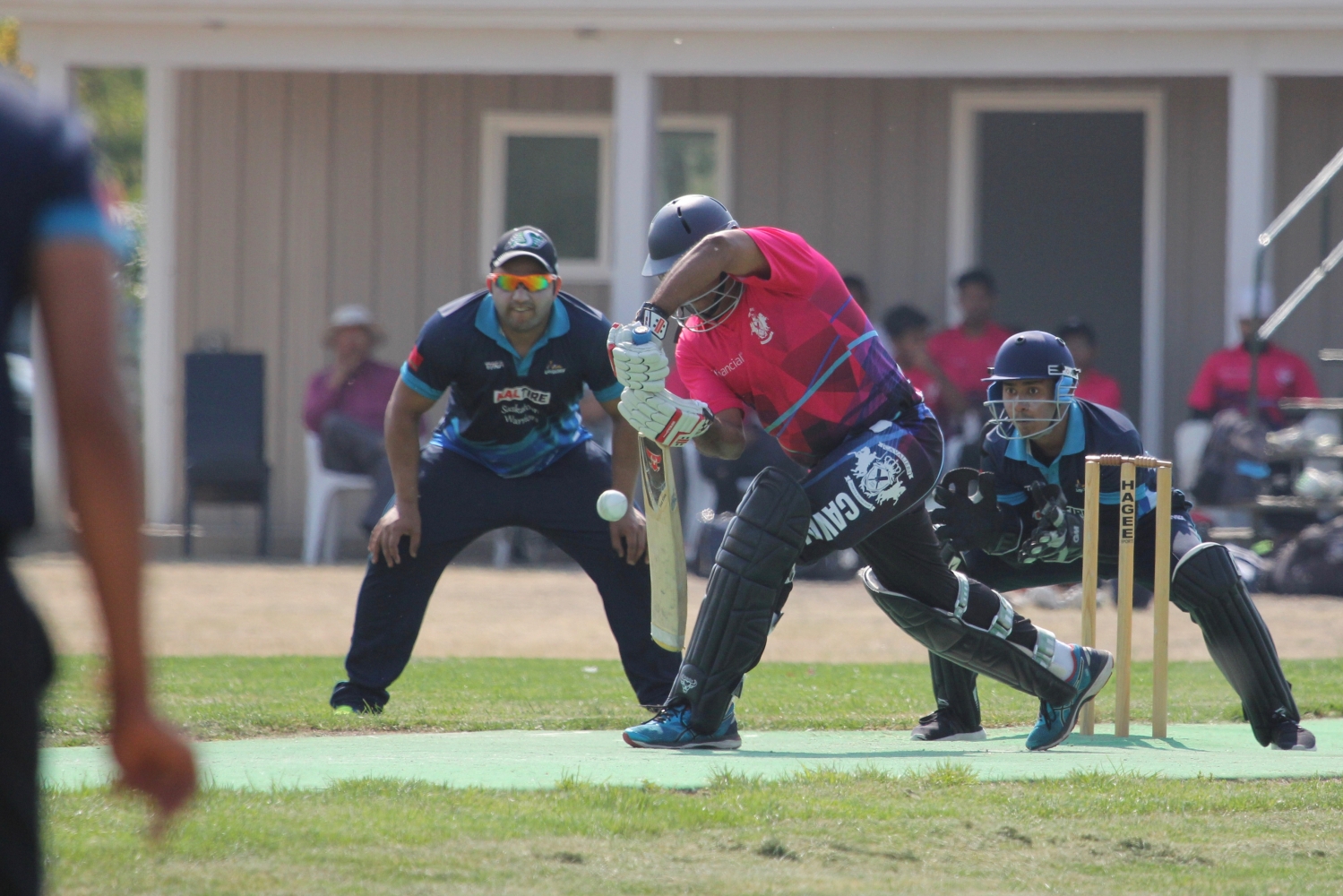 Three-time Provincial champions, Saskatoon Warriors will be taking on first-time finalists Cavaliers Sports & Social Club for bragging rights in one of Saskatchewan's fastest growing sports.
The Cavaliers, Regina's oldest cricket club and the city's 2017 T20 champions, advanced to their first T20 provincial final by knocking off last year's provincial champion, Stallions Cricket Club (Regina), this past Saturday in the city final. They face a formidable opponent in the Saskatoon Warriors, provincial champions in 2013, 2014, and 2015.
The match begins at 12:00PM Sunday afternoon, with an expected duration of three hours. T20 Cricket, also known as Twenty20 Cricket, is a short, action-packed form of cricket, much more accessible than traditional one-day matches that typically last around eight hours, and five-day matches which are played on the international level.
T20 Cricket has seen a dramatic uptick in participation in recent years with 22 teams competing, in two pools, for the Regina T20 Cup, and 11 teams for the Saskatoon T20 Cup.
Regina's District Brewing Co. will be setting up a small beer garden at Sunday's final, a first for cricket in Saskatchewan. A team sponsor for the previous two seasons, District Brewing Co. will be selling their full line of craft beers for $3.50 and handing out prizes.
District Brewing Co. will be giving away a t-shirt to whoever catches a six at Sunday's final. Bonus prizes if you catch a six while you're in the beer garden.
As the home team, Cavaliers SCC proudly invites everyone in Regina to come out and watch the match on Sunday at Douglas Park Cricket Ground. The team will also be broadcasting a live video feed for friends and family who can't watch in person. To be notified when the feed is available, please like "Cavaliers Cricket Club" on Facebook.
---