We have a new domain name!
---
---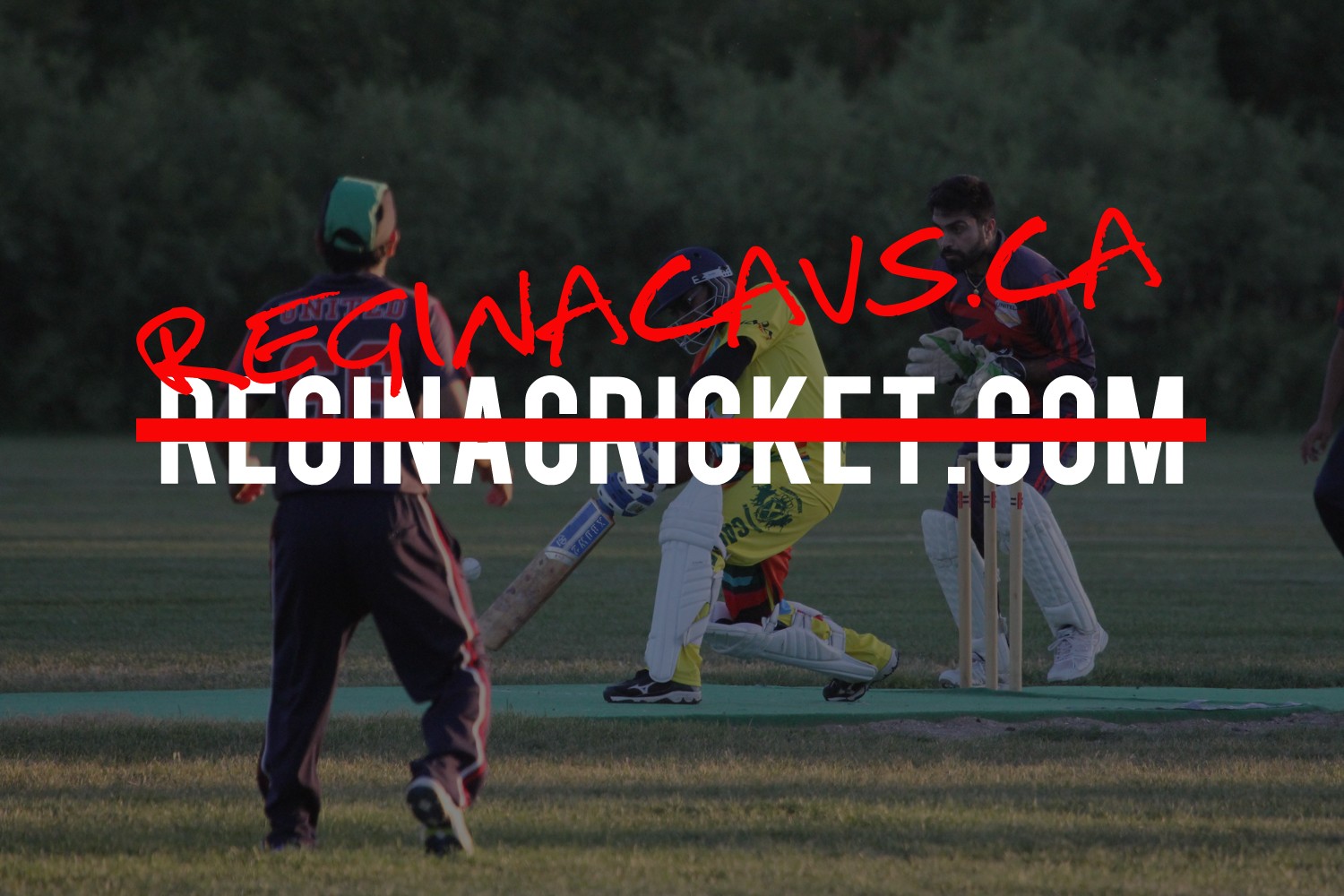 Heads up everyone: we have a new website address. Following a long battle with Saskatchewan Cricket Association over our domain name, we have decided to change our website's domain name from ReginaCricket.com to http://reginacavs.ca to avoid being banned from the league.
Please bookmark our new address.
Here's the letter Saskacthewan Cricket Association sent us.
While we have your attention, if you are still not registered to play cricket this year, make sure to check out the following post for details, or click here to register.
---